Tahiti Activities: Find Fun Things to Do!
Tahiti offers a variety of activities and attractions. You can sort our offers by popularity, category or name to find just the thing you want to do. We can help you find special discounts, coupons and deals for Tahiti attractions.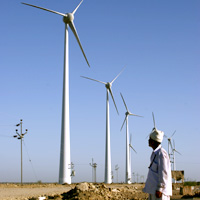 Offset the carbon emissions created by your air travel and support emissions reduction initiatives through The CarbonNeutral Company. Working with more than 200 projects worldwide, The CarbonNeutral Company has already helped to cut more than 2 million tons of CO2.Reduce your carbon footprint in one small step!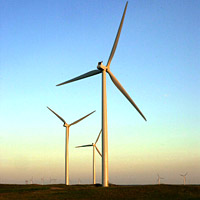 We all contribute to global warming. Now you can do something about it—easily and affordably. Join the more than 150,000 people who use TerraPass to balance out the global-warming impact of their flying, driving, and other energy use.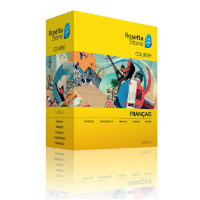 With Rosetta Stone®, learn French as if you are in the country; gain confidence by speaking with online tutors. Choose either 12 months online access or CD-ROM software. Don't be shy, start today.
Tahiti Tours, Sightseeing and Attractions
Dramatic black sand beaches ringed with clear-as-glass turquoise ocean make Tahiti an absolute delight for the senses. This paradisiacal island is part of an archipelago of 118 islands known as French Polynesia. Tahiti is both an island and the name of a larger group of islands that includes Bora Bora and Moorea.
…


In keeping with Tahiti's natural beauty, there are many spots that tantalize visitors with their exquisite allure. One of the top must see places is a group of three waterfalls called Les Trois Cascades, which lies in the middle of Tahiti Nui. There's also a famous natural phenomenon called the Arahoho blowhole that treats visitors to a dramatic display as the ocean crashes though a narrow rocky opening.

Tahiti also offers visitors the full range of water sports, from windsurfing to sea kayaking to scuba diving and sailing. The beaches are perfect for lounging and enjoying the abundant sunshine. Tahiti also has a beautiful lighthouse at Pointe Venus on one of its trademark black sand beaches. In Papeete, there's a local market called Le Marche that no tourist should miss; there's clothing, jewelry, food, and a range of island crafts for sale.

Most travelers arrive at the islands via Faa'a International Airport just outside of Papeete, Tahiti's capital. Before you even board your plane, let Expedia help you plan your trip by listing all the attractions in Tahiti that are at the top of every traveler's list. There's also a range of things to do in Tahiti and Expedia can help to map all the Tahiti excursions on offer in one convenient location. We list all of the best Tahiti activities to suit any taste and price range. Let Expedia help you plan all of your Tahiti tours for the trip of a lifetime today.