Rotterdam Activities: Find Fun Things to Do!
Rotterdam offers a variety of activities and attractions. You can sort our offers by popularity, category or name to find just the thing you want to do. We can help you find special discounts, coupons and deals for Rotterdam attractions.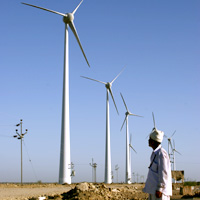 Offset the carbon emissions created by your air travel and support emissions reduction initiatives through The CarbonNeutral Company. Working with more than 200 projects worldwide, The CarbonNeutral Company has already helped to cut more than 2 million tons of CO2.Reduce your carbon footprint in one small step!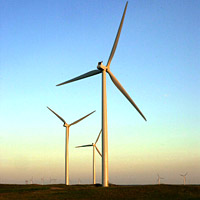 We all contribute to global warming. Now you can do something about it—easily and affordably. Join the more than 150,000 people who use TerraPass to balance out the global-warming impact of their flying, driving, and other energy use.
Rotterdam Tours, Sightseeing and Attractions
Come visit Rotterdam! Expedia makes it easy to book Rotterdam tours and find the best attractions. We have a broad selection of things to do in Rotterdam for you to browse through and learn about all the most popular activities. It's easy to find all the must-see Rotterdam sights by looking though our list of all the most popular Rotterdam attractions.

Whether you travel to Rotterdam in the spring, summer, fall or winter, Expedia makes it simple to find endless Rotterdam vacation ideas for any season. You can explore local things to do and popular tourism spots in Rotterdam, then book a flight, rental car and hotel all with ease.