Northamptonshire Activities: Find Fun Things to Do!
Northamptonshire offers a variety of activities and attractions. You can sort our offers by popularity, category or name to find just the thing you want to do. We can help you find special discounts, coupons and deals for Northamptonshire attractions.
Rejuvenate your mind and body or unwind and relax with a fitness class or spa treatment of your choice! Your SpaFinder Wellness e-Gift Card gives you access to over 20,000 spas and wellness practitioners worldwide.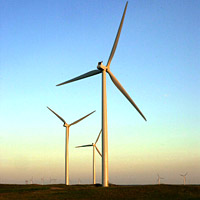 We all contribute to global warming. Now you can do something about it—easily and affordably. Join the more than 150,000 people who use TerraPass to balance out the global-warming impact of their flying, driving, and other energy use.
Northamptonshire Tours, Sightseeing and Attractions
Come visit Northamptonshire! Expedia makes it easy to book Northamptonshire tours and find the best attractions. We have a broad selection of things to do in Northamptonshire for you to browse through and learn about all the most popular activities. It's easy to find all the must-see Northamptonshire sights by looking though our list of all the most popular Northamptonshire attractions.

Whether you travel to Northamptonshire in the spring, summer, fall or winter, Expedia makes it simple to find endless Northamptonshire vacation ideas for any season. You can explore local things to do and popular tourism spots in Northamptonshire, then book a flight, rental car and hotel all with ease.