Deals on TerraPass & Carbon Offsetting Vouchers in Moses Lake
Make sure you bring along the essentials for your trip like maps of Moses Lake, or a detailed city guide book. Let Expedia help you find vital travel tools and amenities.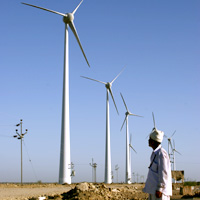 Offset the carbon emissions created by your air travel and support emissions reduction initiatives through The CarbonNeutral Company. Working with more than 200 projects worldwide, The CarbonNeutral Company has already helped to cut more than 2 million tons of CO2.Reduce your carbon footprint in one small step!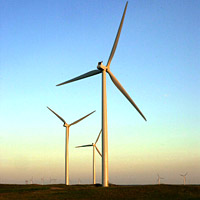 We all contribute to global warming. Now you can do something about it—easily and affordably. Join the more than 150,000 people who use TerraPass to balance out the global-warming impact of their flying, driving, and other energy use.
Moses Lake Travel Tools and Accessories
Thinking of visiting Moses Lake? Then you need to know where to find all the best tours, the finest dining, and even the simplest things like making sure you don't get lost! Expedia can help you buy the top Moses Lake city guides, where you can locate tour companies (along with their pick-up locations and schedules), or find the best restaurants, tourist attractions and more.

If you're into eco travel, Expedia offers carbon credits for your trip to Moses Lake. What's more, the Expedia Local Expert team can offer you some of the more offbeat travel amenities, like deals on calling cards for international trips and deals on passes to Moses Lake airport lounges, where you can get free WiFi, amazing drinks, and await your flight in comfort.

Check back here often to see what's new, as we regularly have a wide variety of other amazing Moses Lake travel accessories. Let us help you travel like a local and make sure you don't miss a single deal.