Langkawi Activities: Find Fun Things to Do!
Langkawi offers a variety of activities and attractions. You can sort our offers by popularity, category or name to find just the thing you want to do. We can help you find special discounts, coupons and deals for Langkawi attractions.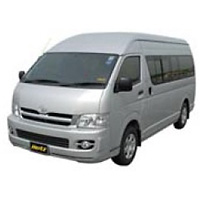 Travel by private airport transfer between Langkawi International Airport and your Langkawi hotel.Each sedan car accommodates up to 3 passengers and each minivan up to 6 passengersBaggage allowance of 2 bags per personTotal transfer time is approximately 20-45 minutes (each way)
Cruise along the shores of the islands of the Langkawi archipelago. See the exotic animals, pristine beaches, and crystal-blue waters of Pulau Dayang Bunting, the Lake of the Pregnant Maiden, and Pulau Beras Basah.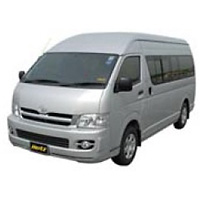 Save and travel in the comfort of a shared shuttle transfer from Langkawi Airport to your Langkawi beach or city hotel.Total transfer time is approximately 30 minutes(each way)Each passenger is entitled to 2 pieces of baggageEnjoy reliable door to door service with peace of mind
Langkawi Tours, Sightseeing and Attractions
Come visit Langkawi! Expedia makes it easy to book Langkawi tours and find the best attractions. We have a broad selection of things to do in Langkawi for you to browse through and learn about all the most popular activities. It's easy to find all the must-see Langkawi sights by looking though our list of all the most popular Langkawi attractions.

Whether you travel to Langkawi in the spring, summer, fall or winter, Expedia makes it simple to find endless Langkawi vacation ideas for any season. You can explore local things to do and popular tourism spots in Langkawi, then book a flight, rental car and hotel all with ease.