Kiev Activities: Find Fun Things to Do!
Kiev offers a variety of activities and attractions. You can sort our offers by popularity, category or name to find just the thing you want to do. We can help you find special discounts, coupons and deals for Kiev attractions.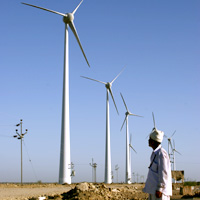 Offset the carbon emissions created by your air travel and support emissions reduction initiatives through The CarbonNeutral Company. Working with more than 200 projects worldwide, The CarbonNeutral Company has already helped to cut more than 2 million tons of CO2.Reduce your carbon footprint in one small step!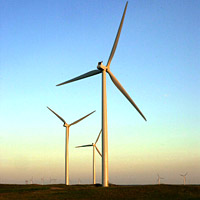 We all contribute to global warming. Now you can do something about it—easily and affordably. Join the more than 150,000 people who use TerraPass to balance out the global-warming impact of their flying, driving, and other energy use.
Kiev Tours, Sightseeing and Attractions
The finest aspects of art, culture, and history can be found in Kiev, Ukraine. This city has long attracted scholars and tourists interested in learning more about what this city has to offer. There are also many exciting things to do in Kiev. If you are planning on visiting this wondrous city, you can book your travel through Expedia.com.
…


A detailed map of the city will help you find historical places throughout the city such as the Golden Gate, Saint Andrew's Church, and Mariyinsky Palace. The Ukrainian National Opera House, which opened in 1901, still stands as one of the city's most important cultural spots. While taking Kiev tours, you can also visit impressive monuments such as Rodina Mat, the Friendship of Nations Arch, and the monument dedicated to Prince Vladimir the Great.

You must see the local museums in order to get a full sense of the city's culture and history. The National Art Museum of Ukraine contains numerous artworks created by famous Ukrainian artists. While historical artifacts dating back thousands of years are on display inside the National Historical Museum of Ukraine. The Museum of the Great Patriotic War details the country's role during World War II and is one of the top tourist attractions in Kiev.

Some of the best Kiev activities can be found in the city's parks. Pechersk Landscape Park is an ideal place to go sledding and cross-country skiing during the snowy winter months. An eternal flame paying tribute to the people who lost their lives during World War II can be seen on the grounds of Slava Park. Meanwhile, Holosiyivsky Park features a sports complex and a funfair.

You can enjoy Kiev excursions and save money in the process when you make your hotel and flight reservations through Expedia.com. Visiting this city will give you a greater appreciation and understanding of one of Europe's hidden gems.