Galway Activities: Find Fun Things to Do!
Galway offers a variety of activities and attractions. You can sort our offers by popularity, category or name to find just the thing you want to do. We can help you find special discounts, coupons and deals for Galway attractions.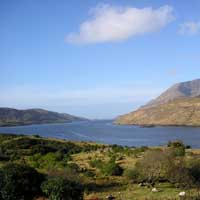 Discover the unspoilt splendour of Ireland's only fjord. Cruise in the calm waters of the Killary and enjoy the spectacular natural scenery.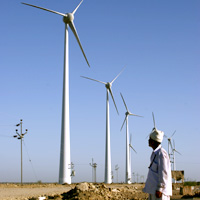 Offset the carbon emissions created by your air travel and support emissions reduction initiatives through The CarbonNeutral Company. Working with more than 200 projects worldwide, The CarbonNeutral Company has already helped to cut more than 2 million tons of CO2.Reduce your carbon footprint in one small step!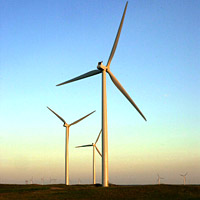 We all contribute to global warming. Now you can do something about it—easily and affordably. Join the more than 150,000 people who use TerraPass to balance out the global-warming impact of their flying, driving, and other energy use.
Galway Tours, Sightseeing and Attractions
When you head to Galway, Ireland, you will never have a lack of things to do and see. Fascinating history, colorful local people and places, and breathtaking scenery abound in picturesque Galway.
…


Before you begin your journey, decide what types of things to do in Galway are most interesting to you. If you hope to see as much as possible, look into Galway tours. Find a fjord sightseeing cruise, which will take you through the beautiful scenery of Ireland's only fjord while relaxing on a comfortable cruise. You may also seek a walking tour of the City of Galway. Spend time with locals who take you to the best spots in the city. You can sample pubs, view historic buildings, and listen to tales from the legends of the City of the Tribes.

Known as the "Cultural Heart" of Ireland, there are plenty of Galway activities, if you seek music and art as part of your vacation experience. The Galway Arts Festival, held each July, is the top arts festival in Ireland. You will see artists, musicians, dancers, and stage performers throughout the two week festival. Traveling later in the summer? As one of your Galway excursions, head to the southeastern city of Waterford for Spraoi, a street arts festival that draws about 80,000 people in August each year.

Other must see attractions in Galway for every tourist include Galway's famed architecture. The city's map is peppered with historic buildings still in use to this day. Start with St. Nicholas Collegiate Church, which is the largest still functioning medieval church on the island. Then head to Lynch's Castle, first built as a castle for a prominent family in Galway in the fifteenth century now used as a bank. After this, go to the Spanish Arch to see what's left of the city's walls. Don't forget to snap a photograph of the famed Claddagh before you conclude your visit to the city.