Des Moines Activities: Find Fun Things to Do!
Des Moines offers a variety of activities and attractions. You can sort our offers by popularity, category or name to find just the thing you want to do. We can help you find special discounts, coupons and deals for Des Moines attractions.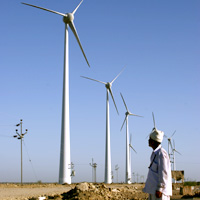 Offset the carbon emissions created by your air travel and support emissions reduction initiatives through The CarbonNeutral Company. Working with more than 200 projects worldwide, The CarbonNeutral Company has already helped to cut more than 2 million tons of CO2.Reduce your carbon footprint in one small step!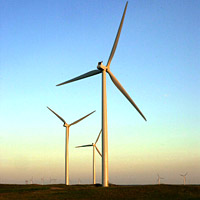 We all contribute to global warming. Now you can do something about it—easily and affordably. Join the more than 150,000 people who use TerraPass to balance out the global-warming impact of their flying, driving, and other energy use.
Des Moines Tours, Sightseeing and Attractions
Looking for things to do in Des Moines? Let Expedia help you to plan your next trip. Whether you are on your way for business or pleasure, you will find plenty of attractions in Des Moines to keep you occupied during your stay. Expedia.com is your personal travel agent at your fingertips
…
, giving you tips on the best places to stay and top tourist spots. Take a look at the must see places in Des Moines and start planning your itinerary.

When planning Des Moines tours, you can have a set list of local favorites or go with the flow. The Iowa Events Center is a good place to check out and find out what is going on in the state. Come at the right time of year and the Iowa State Fair is a must see location, as well as the Prairie Meadows Racetrack. Des Moines excursions wouldn't be complete without a trip to the Des Moines Art Center for a taste of culture. For those who like to get closer to the animal world, Des Moines activities can include a visit to the Blank Park Zoo and Living History Farms. Bring the kids along and let them experience all of the wonders that Des Moines has to offer!

Pull out the map and discover points of interest for the history buff as well. The Hoyt Sherman Place, Jordan House, and Terrace Hill provide a glimpse into the past with examples of find architecture as well. Venture out and make your visit a journey to new discoveries.

Let Expedia.com be your only stop as you make all of your arrangements for your trip. Find the best deals for tickets to DSM, the Des Moines International Airport. Reserve your rooms at fine hotels. Book your rental car and breathe a sigh of relief as everything falls into place for your trip. Des Moines is waiting for you and Expedia will make all of your planning easier with our convenient site. Find everything you need for Des Moines.