Denali Activities: Find Fun Things to Do!
Denali offers a variety of activities and attractions. You can sort our offers by popularity, category or name to find just the thing you want to do. We can help you find special discounts, coupons and deals for Denali attractions.
Experience the breathtaking vistas and abundant wildlife of Alaska's Denali National Park on this three-day rail trip from Anchorage.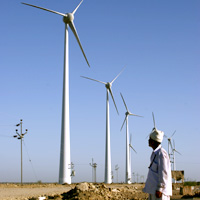 Offset the carbon emissions created by your air travel and support emissions reduction initiatives through The CarbonNeutral Company. Working with more than 200 projects worldwide, The CarbonNeutral Company has already helped to cut more than 2 million tons of CO2.Reduce your carbon footprint in one small step!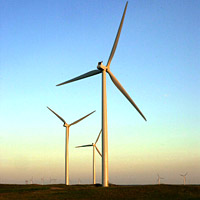 We all contribute to global warming. Now you can do something about it—easily and affordably. Join the more than 150,000 people who use TerraPass to balance out the global-warming impact of their flying, driving, and other energy use.
Denali Tours, Sightseeing and Attractions
If you are any kind of nature lover, you will not be at a loss for things to do in Denali. This spectacular national park contains some of the planet's most pristine wilderness, and seeing Mt. McKinley for the first time has been described by many people as the ultimate tourist experience.
…
One of the top reasons why people come from all over the world to visit Denali National Park is because it features excellent wildlife viewing opportunities. Virtually everyone who participates in Denali tours sees at least a wild animal or two. Moose, caribou, black bears, grizzly bears, owls, Dahl sheep, and even wolves are regularly seen by those enjoying Denali excursions.

It should be noted that having the chance to see such magnificent wild animals in the flesh is considered to be one of the peak experiences of many of those who visit Denali. Remember, however, wildlife should never be approached. Be sure to take your camera so you can share your fascinating trip with your friends and family back home.

Most people feel as if the best time to visit Denali is during the summer months. Hiking through the park is one of the more popular Denali activities during the summer, but it is important to take a map of the local area you plan to hike in. As one of the wildest places on Earth, it's easy to get lost in the vast wilderness.

A few people choose to visit Denali during the winter. Although much of the park is inaccessible during the winter months, there are some spots along the George Parks Highway that are open on a year round basis. One of the major attractions in Denali during the winter months are the world renowned Northern Lights. This must see phenomenon can sometimes be seen during the early months of autumn, but those who want to have the best possible chance of seeing the Northern Lights should visit the area during the winter.